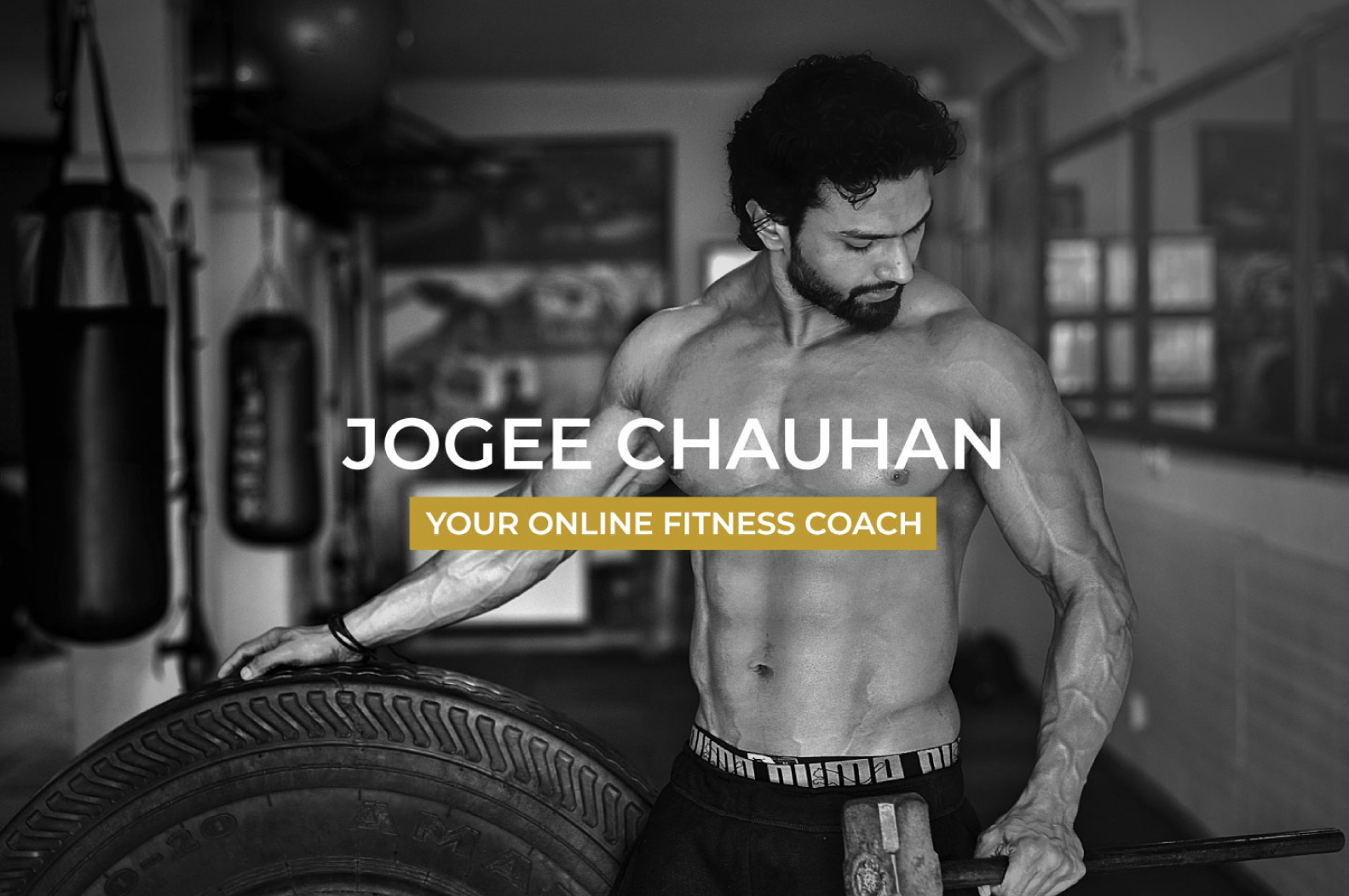 CUSTOMIZE YOUR OWN VIRTUAL TRAINING PLAN

SESSION:
12/16/20/36
You can now choose from 12/16/20 & 36 sessions as per your availability & convenience
COUPLE:
Yes / No
Work out together and get more discounts with our couple membership
NUTRITION:
Yes / No
Make your transformation journey successful with nutrition plans and achieve the results in a balanced way

TRAINER:
Premium / Non-Premium
Choose the trainer based on their skills, clients' experience, testimonials & transformations they have done so far
Begin your fitness journey today!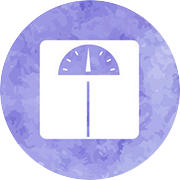 Analyse your Goals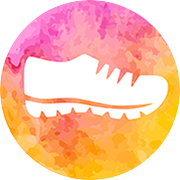 Get a training plan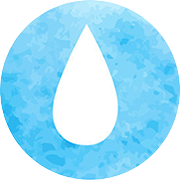 Work Hard on it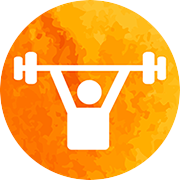 Enjoy Results
WHAT PEOPLE ARE SAYING
ABOUT US
JC Fitness has the best personal trainers. Their methods of training are like no other and they personalizes each routine just to fit our needs.
-Naishadh Khanna
One of the best trainers I have ever come across. Inspirational & highly motivating. Thank you Mr. Jogee. Cheers to team JC Fitness.
– Malika Baig
You keep me going every time. When it comes to working out, your expectations are high and my improvement is because of you and I can say one doesn't need to be great to start gym instead they should have a trainer like you.
– Pankaj Hazarika
JCFitness! The name speak for itself. The quality service I have received in past couple of months is really helpful and I have regained my 5 years back posture & strength very quickly.
– Arun Srivastav
With Team JC, It's been a long journey for me and indeed a great one. I've seen myself shedding those extra kilos under their brilliant guidance.
– Parul Khatri
The personal training was absolutely what i had in mind, priya has been an amazing motivator and is very talented.
– Pallak Ghai
(@pallakghai on Instagram)
Working out with priya has been great, Loved her detailed inputs and how thorough she was on the training plan, she varied intensity levels and explained exercises in detail.
– Vijaya
(@vijaya on Facebook)
Priya has been training me for almost 4 months now. i cannot say enough nice things about priya, i love her training and she is an extremely professional Instructor. With her help I have completed workouts I never thought I could do before. She has different workouts planned all the time so it's never boring. I would recommend her to anyone.
– Apurva Ramdham
(@Apurva Ramdham on Facebook)