Fitness is not a destination,
it's a journey.
Formed with a vision to encourage and inspire people to adopt a healthy lifestyle, JC Fitness helps you in identifying the best types of workouts, diets and nutrition plans that can help you reach your fitness goals. Having a online fitness trainer by your side can provide the motivation, energy and encouragement you need to jumpstart your routine. So if you are working hard and still not seeing results, don't lose hope. Our enthusiastic and knowledgeable team can help you achieve your fitness goals and motivate you to live a healthy lifestyle by providing bespoke fitness and nutrition plans tailored to your requirements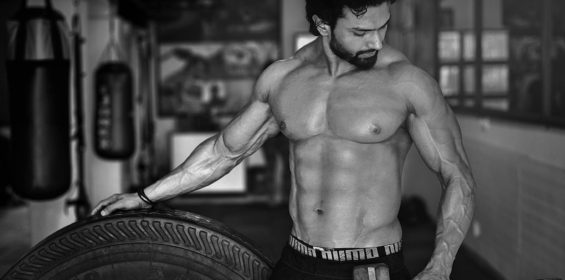 Each new day is a new opportunity to improve yourself.
Take it. And make the most of it
MY
STORY
My name is Jogee Chauhan and I have been in the field of fitness for the past 12 years. I initially started working out to keep myself fit like every other person but it soon became an addiction. Even though I was working with an MNC with irregular shift timings, I never skipped or forgot to do my workout. Over the years, I grew more passionate about fitness and finally made a decision to become a personal trainer. I immediately joined ACSM (American College of Sports Medicine) and became a certified personal trainer, thus making my passion my profession. I am constantly driven by the incredible sense of fulfilment I feel when I help someone achieve their goals. I believe that people can positively change themselves and their bodies, and I will move heaven and earth to ensure that each and every person who works with me under my guidance leaves feeling happier, more confident, and healthier.
Vinoba Bhave says "If a man achieves victory over this body, who in the world can exercise power over him? He who rules himself  rules over the whole world."
Stay healthy Stay Fit.