Black's Gym
More Than Fitness
Fuel Your Fitness Obsession and Leave Mediocrity in the Dust!
Black's Gym
Unstoppable Force
Break Free from the Ordinary and Unleash Your Extraordinary Fitness Potential!
State-of-the-Art Facilities
Personalized Nutrition Plan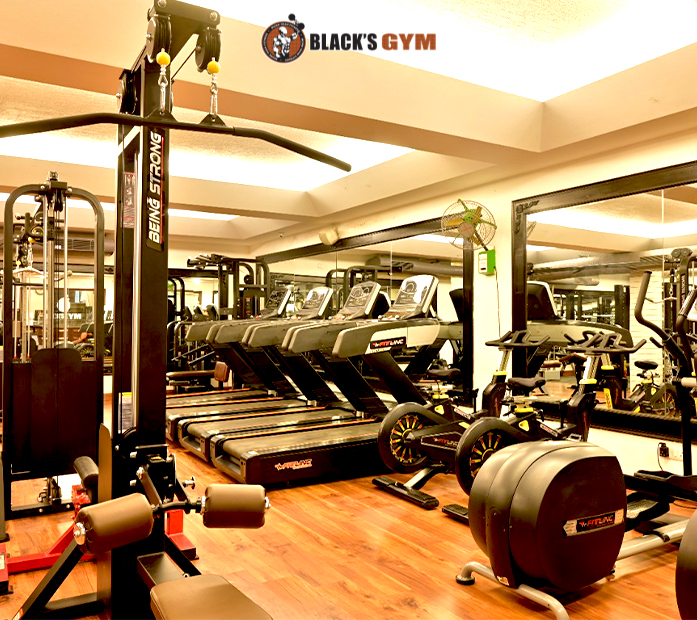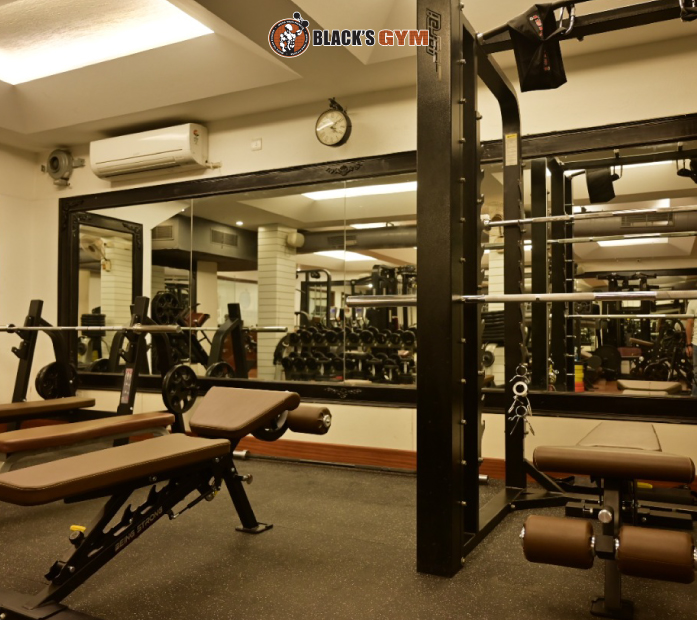 About Black's Gym
Where fitness becomes an addiction you'll gladly surrender to!
At Black's Gym, we believe in unleashing the inner athlete in everyone, providing a vibrant fitness haven where passion, sweat, and determination converge to create transformative fitness journeys.
Put in the work today, become the inspiration tomorrow. Not Your Average Gym
Where We Break the Mold of Just Weights and Cardio!
Female Trainers available
Body Composition Analysis Test

Google Rating




Transformations
Unlock more results than a resolution ever could....



Find Your Perfect Fit on the Clock
Because Life Doesn't Run on a Treadmill

GROUP CLASSES SCHEDULE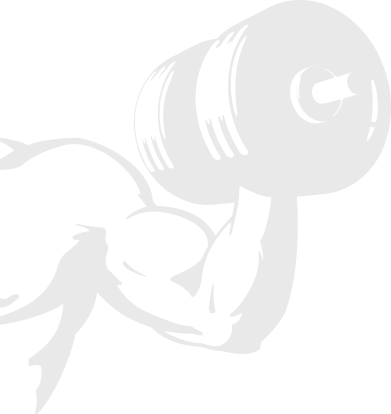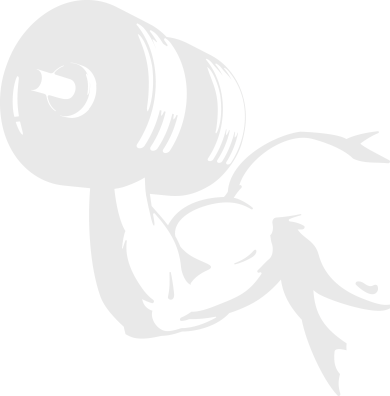 6:30am - 7:30am

8pm - 9pm

11am - 12pm

8pm - 9pm

8.00am-9.00am
Monday
Yoga

HIIT, Functional
Tuesday
Boxing

Zumba,Strong Nation
Wednesday
Yoga

HIIT, Functional
Thursday
Boxing

Zumba,Strong Nation
Friday
Yoga

HIIT, Functional
Saturday
Boxing
Why choose us
Experience the Difference at Black's Gym | Saket
Personal Trainers
Train Like a Pro with Our Superhero Trainers: Saving Gains, Losing Fat, One Rep at a Time!
Fitness Meets Futuristic
Our Well-Equipped Gym Sets the Stage for Unparalleled Workout Excellence!
Where Fitness Dreams Come True
Discover a World of Possibilities with Our Wide Range of Comprehensive Offerings!
Meet Your Sweat Squad
From Workout Whiz to Fitness Guru, Our Trainers Are Masters of Motivation!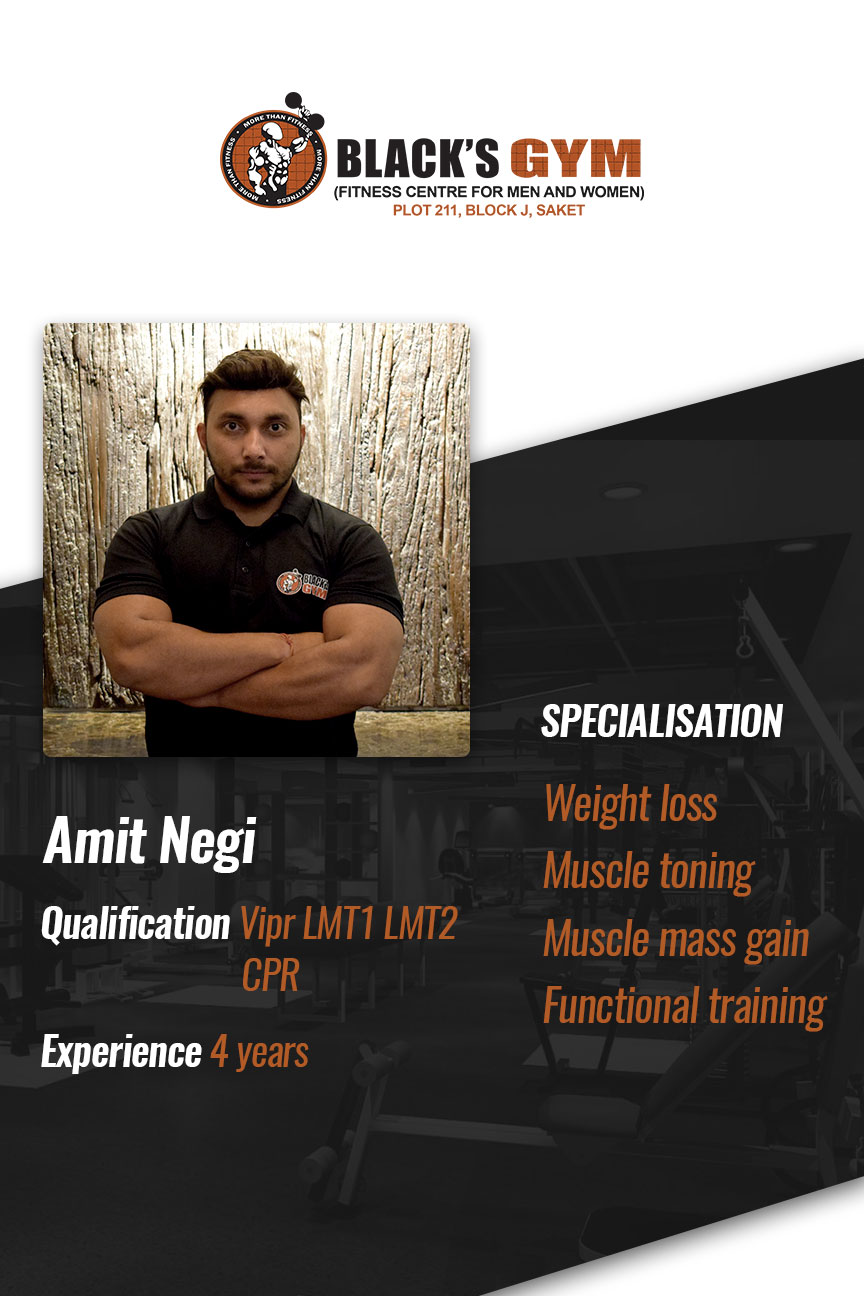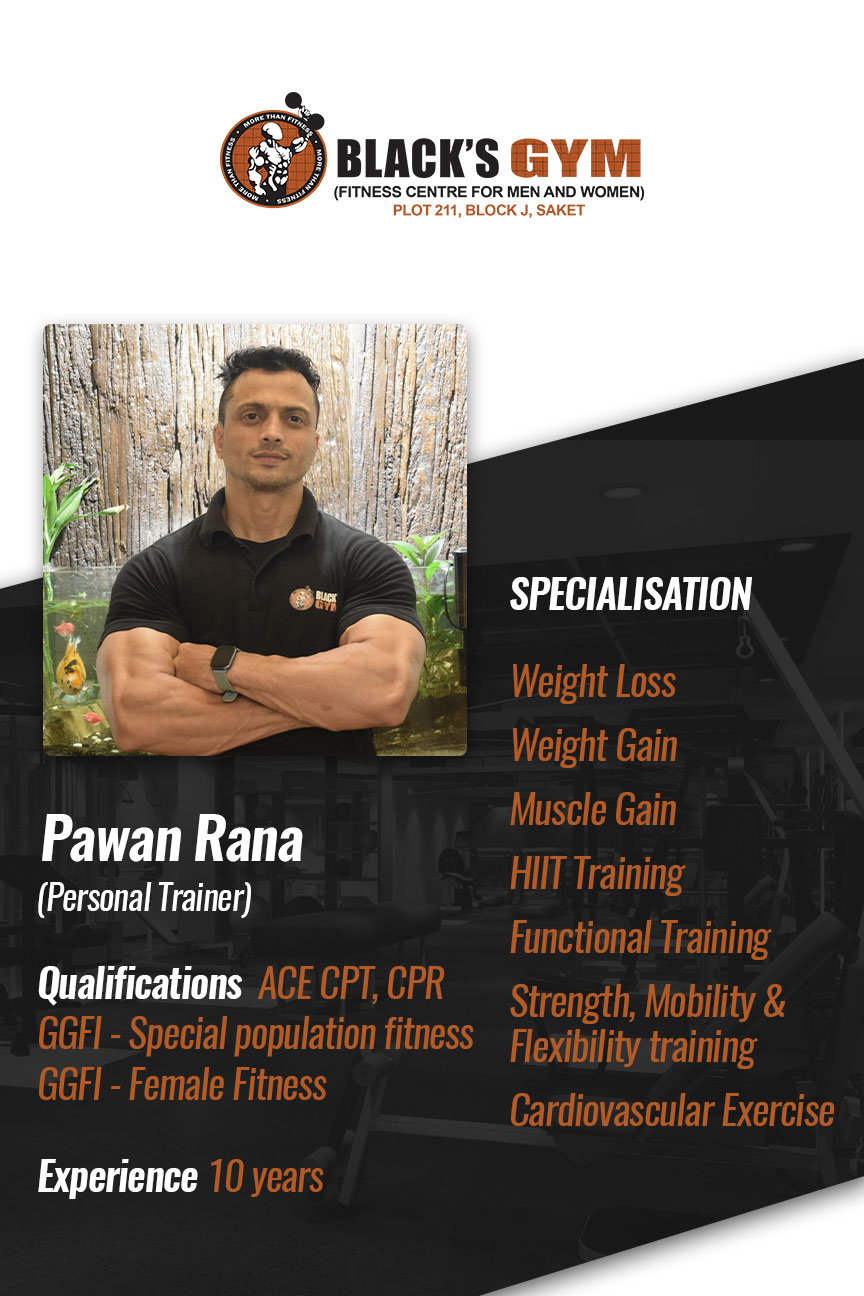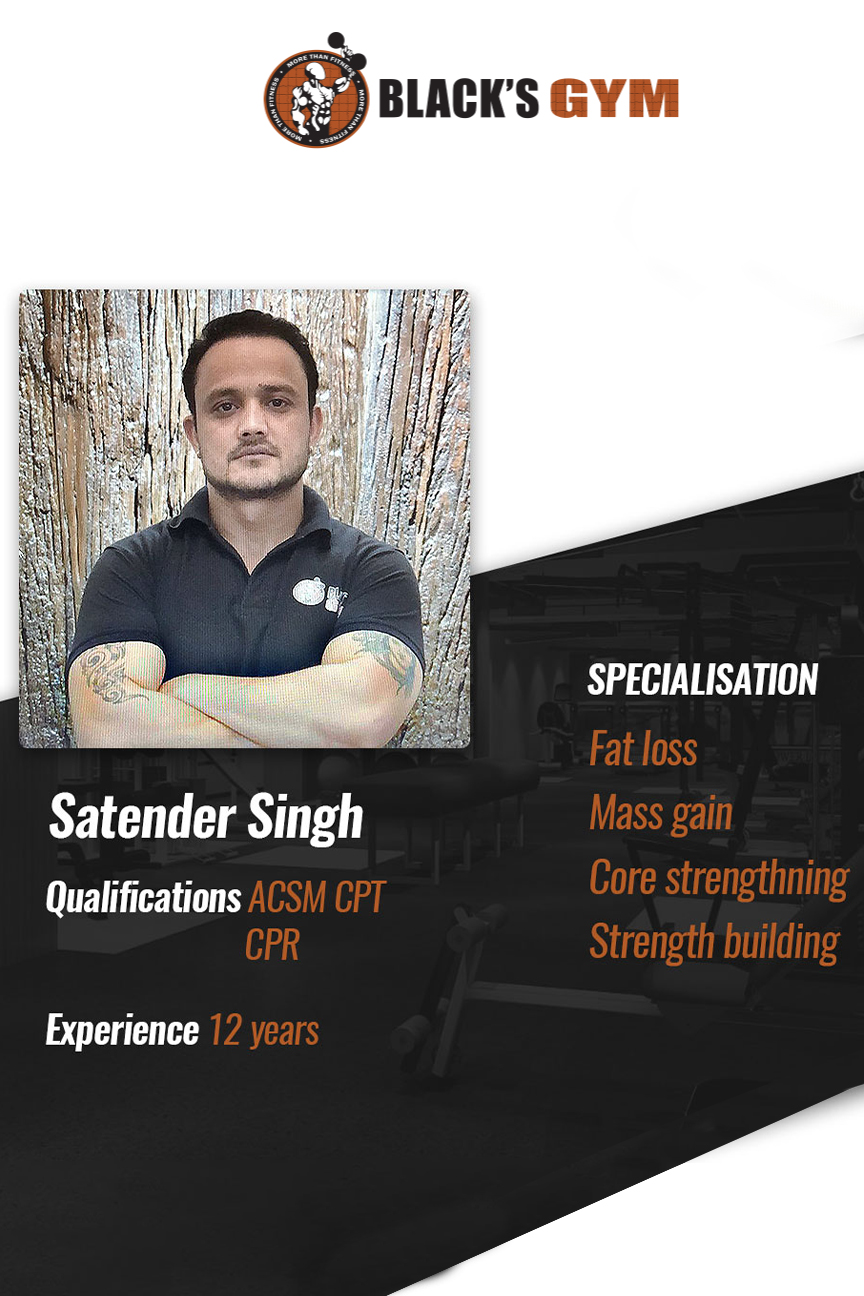 Great people, great space and great price. I would highly recommend this to people who enjoy the group fitness style of training or doing their own thing. Great place to train regardless of the type of training, fitness levels and goals- top equipment and setup to push it hard.
Kajol Singh
Black's Gym Saket is one of the sought after places of my routine life. This is the first Gym that I ever joined in 2019. Due to my personal efforts and the guidance of my mentor out there, I did lose 20 kgs post delivery in a matter of 5 months( without dieting) . I can surely say that the mentors and the atmosphere out there is motivating enough to help you achieve the right healthy life balance. My first Gym experience has been Incredible, Kudos to the Black's Gym Saket team!!!
Tanu Priya
Ambience is good, people are quite nice and most importantly the trainers are amazing! They've planned the gym accordingly and the results are the best cos of the layout they've made and the trainers how they train. This is how you make a gym "The Gym", happy with the services and management as well. 😊👍
Personal advice - Go ask for Mr. Jogee Chauhan for the best! 💪😉
Rohan Baswal
Location, infrastructure, atmosphere inside the gym everything is so good. Specially since Black's Gym TEAM has taken over. Much power to you. U do good when u feel good and this gym does it for u. U can feel the positive vibe inside u to achieve more n more. Kudos to Black's Gym and his team.
Ishi Walia
I started with Black's Gym Personal Training after 1st lockdown in UK. I had tried other trainers in the past and unfortunately was not able to attain my goals until worked with Amit Negi (Best trainer in Delhi) from Black's Gym. Right from the start I liked Amit Negi's non intimidating personality and his genuineness.
Karam Singh